Search for a home in BayLake Pines and have an interesting story for your friends
Take a drive through Baylake Pines and you'll notice the street signs, they all have a theme.  Bounty Rd, Sea Chest Rd, John Silver, Ben Gunn.  Baylake Pines is a Lake Joyce, which at one time directly accessed the Chesapeake Bay.  Look at a map of Lake Joyce and towards the West side you'll see an island, this island is actually man made.  You see, back in the 1800's a pirate named Blackbeard would capture ships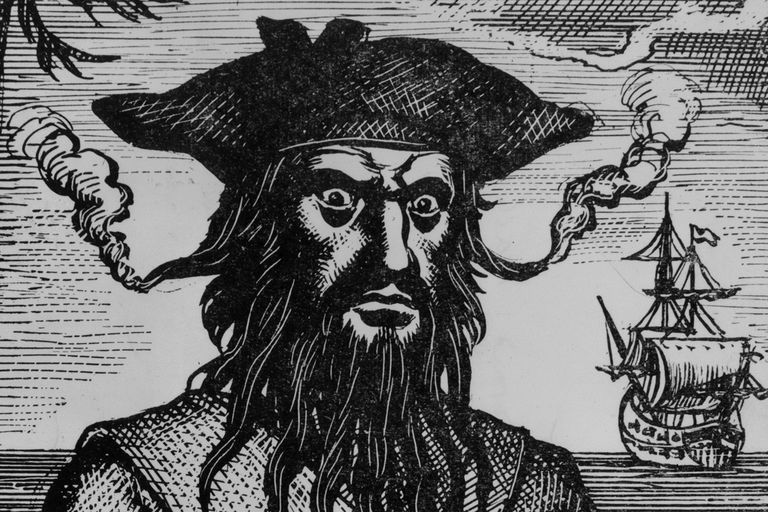 in the Chesapeake Bay and bring them to this island.  Today, Lake Joyce no longer connects to the Bay and the Pirates have all since gone, but their legacy remains.
Baylake Pines is a well established neighborhood, with beach access.  Majority of the homes are ranches mixed in with 2 story homes.  While there is not an active Home Owners Association there is a Civic League which, as a homeowner you can join.
Find a home in Baylake Farms today, search for a home today
We are a CENTURY 21 Real Estate Office located in Virginia Beach, VA called Century 21 Top Producers our goal is to help you with buying or selling a home in our service area.
Use this handy form to contact a residential expert to help you find the perfect home.